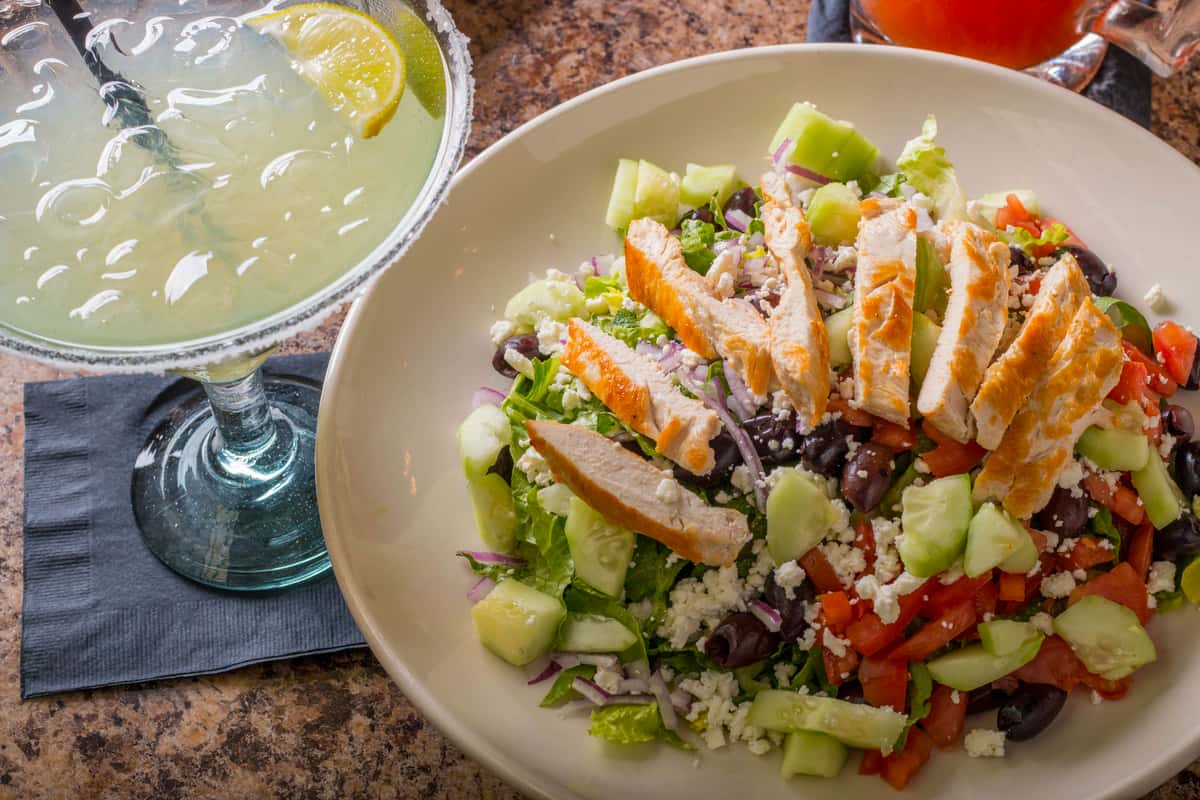 Beverage Menu
Become a VIP
Receive updates on special events, new menu items, menu reviews, and more!
Beverage Menu
USA Brews
Red, White and Blue Inspired
Pitcher | Mug | Glass
Budweiser
Bud Light
Michelob Ultra
Coors Light
Melting Pot Inspired
Pitcher | Mug | Glass
Widmer Heffenweizen
Shock Top Belgian Wheat
Hangar 24 Orange Wheat
Sculpin Ballast Point
Goose Island IPA
Firestone DBA
Red Trolley Ale
Ace Pineapple Cider
Firestone Walker 805
Nitro Rotation
Passport Required
Pitcher | Mug | Glass
Stella Artois
Estella Jalisco
Modelo Especial
Golden Road Mango Cart
Elysian Space Dust
Dos Equis Lager
Newcastle Brown Ale
Guinness Draught
Stone Seasonal (rotation)
Lagunitas Seasonal (rotation)
By the Bottle
Bud Light
Samuel Adams Lagar
Victoria
Bass
Corona
Voodoo Hazy IPA
Aurora Hoppyalis IPA
Pacifico
Miller Lite
Amstel Light
Angry Orchard Apple
O'douls
Geezers Grapes
glass / bottle
all bottled wine will be opened in the bar, unless otherwise requested.
White
House Chardonnay
House White Zinfandel
Chardonnay - Chateau St. Jean
Sauvignon Blanc - Matua, Marlborough
Riesling - Pacific Rim
Red
House Cabernet Sauvignon
House Merlot
Merlot - Beaulieu Vineyard
Pinot Noir - Beringer
Cabernet Sauvignon - Raymond Reserve
Red Blend - Carmenet
Chianti - Cavalieve D'Oro, Italy

Bubbles
J.F.J., Extra Dry, California
Domaine St. Michelle, Washington
Specialty Drinks
geezers' mixologists (also known as bartenders) are always creating new and exciting drinks. here's a sample of their favorites....
Featured Wells
pouring the following premium liquors in all well drinks:
Seagrams Vodka | Cuervo Gold Tequila | J&B Scotch | Bacardi Silver | Bombay Gin | Jim Beam